Domestic and international transport
Euromar Tranport Truck & Forwarding offers a variety of transport solutions ranging from standard transports to oversized transports at home and abroad. Our services are mainly offered between Poland, where our company is based, and the EU countries mainly Netherlands, Belgium and Germany. Most of the services we provide are in the relation of Export Import, we are able to provide vehicle transport in the aforementioned relations at a convenient time for our customer. Our long-standing presence in the transport market has also allowed us to experience standard and oversized transport in such countries as Ukraine, Turkey, Norway, Portugal, Spain, France, Sweden, Latvia, Lithuania and Estonia.
As of today, full-body loads carried by standard 13.6 / 24 tonne taillights are an essential part of our transport tasks. In addition, we are in possession of semi-trailer type curtains designed to carry oversized loads mainly sheets of 2.50 width and oversized elements of a certain dimension.
We carry out International and Domestic transport with the most modern European rolling stock available. The entire fleet of offered vehicles meets the highest technical and environmental requirements (Euro5 and Euro6).
Cargo security provides 24/7 vehicle monitoring via real-time GPS and permanent GSM contact with each driver performing the transport.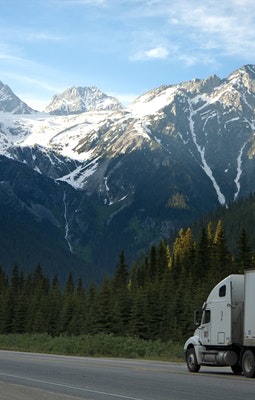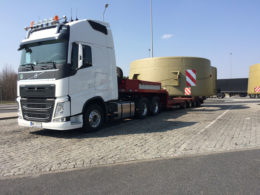 Our own experience and cooperation with specialized subcontractors allows us to organize oversized transports from the moment the application for a permit is made, the route of the planned route to the completion of the carriage. We offer you oversized transportation services in Poland, EU countries but also Turkey, Norway, including the authorization and piloting formalities. Due to the specific nature of this type of transport, the execution time of an oversight order may take from a few to several weeks, counting from submitting applications for a particular passage, until unloading.